Together,
we are dedicated to providing a comprehensive range of products and services

to bring your food safety and quality management to the next level.

At NEMIS, we understand the importance of accurate and reliable environmental monitoring. That is why we have partnered with accredited lab service providers for you to trust that the confirmation of your N-Light screening tests is in the hands of experts.

For service laboratories interested in providing such a service, contact us at info@nemistech.com.
Check out accredited Lab service providers:
DACH
An accredited testing laboratory for food, cosmetics and pharmaceutical companies.
Contact for the accredited confirmation service of our rapid tests.
tel.: +41 41 508 76 34
tel.: +49 781 96947 0
tel.: +49 781 96947 20
e-mail: dirk.lorenz@tentamus.com
e-mail: paul.andrei@tentamus.com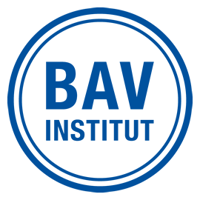 Switzerland
Stay tuned to be among the first to know about our new partners and the exciting possibilities they bring!